PEUGEOT TRAVEL
Peugeot Voyages dedicates this new
line, equipped with exclusive and innovative functions, to the audacious, free and synchronized with their times.
DISCOVER
UNIQUE AND UNMISTAKABLE
Delsey, the luggage brand to travel with in style having an unmistakable French design featuring an elegant grain and finish to provide a unique look everyone wants!
ULTRA LIGHTWEIGHT AND CASUAL
The lightest bag in the market
Pair large text with an image to tell a story, explain a detail about your product, or describe a new promotion.
Find More
SECURE AND ELEGANT
Practical, spacious, and light weight, every journey'scompanion! Polycarbonate caseswith a metallic finish reinforced security in ZSTSecuritech 3  available in cabin and check-in sizes. Thereis a DELSEY for everyone!
Find More
BACKPACKS
A wide selection of backpacks for the casual traveler needingto keep all important stuff close to them. DELSEY PARIS offers and assortmentof colorful, secure and all weather range of backpacks!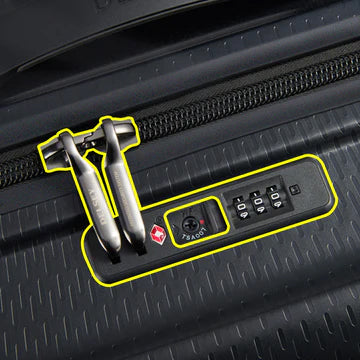 SECURITY
TSA combination lock
This lock secures your luggage using a personal code. The lock allows the authorities to control it thanks to a specific key that they hold.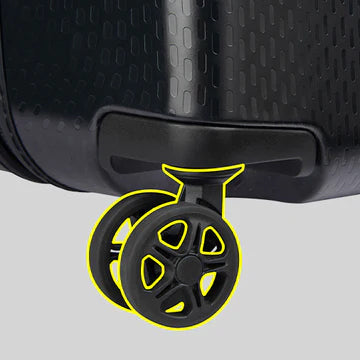 MANEUVERABILITY
Patented double wheel
The 4 silent double wheels are specially designed for extreme rolling comfort and precise steering without effort.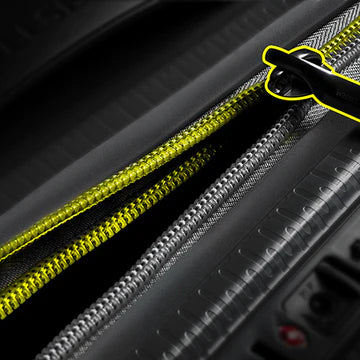 ANTI-THEFT
SECURITECH® zipper (ZST)
The patented anti-theft double zip (ZST) is 3 times more resistant to intrusion than a standard zip and zipper.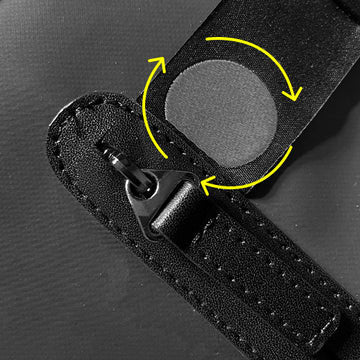 ENVIRONMENTALLY FRIENDLY
recycled materials
The fabric products and linings of the suitcases are made from 100% recycled plastic bottles.
Clean and ready for your next trip
'A DELSEY bag is sold somewhere around the world every 7 seconds'
'But alors you are French? Bien sûr we are!'
'A DELSEY bag is sold somewhere around the world every 7 seconds'
'But alors you are French? Bien sûr we are!'
'A DELSEY bag is sold somewhere around the world every 7 seconds'
'But alors you are French? Bien sûr we are!'