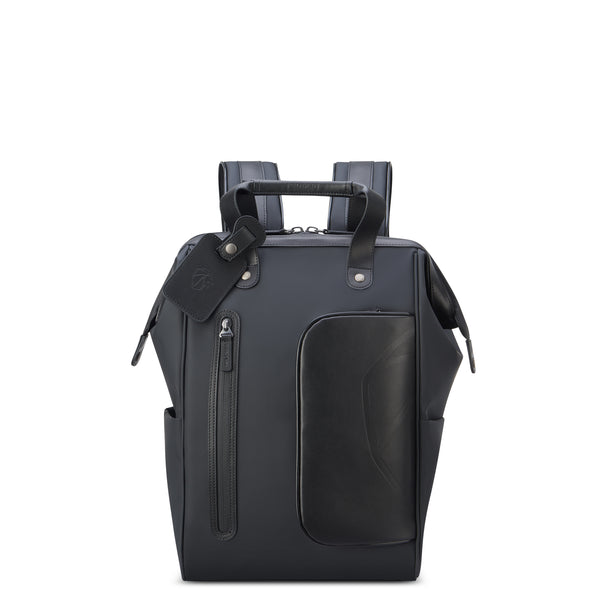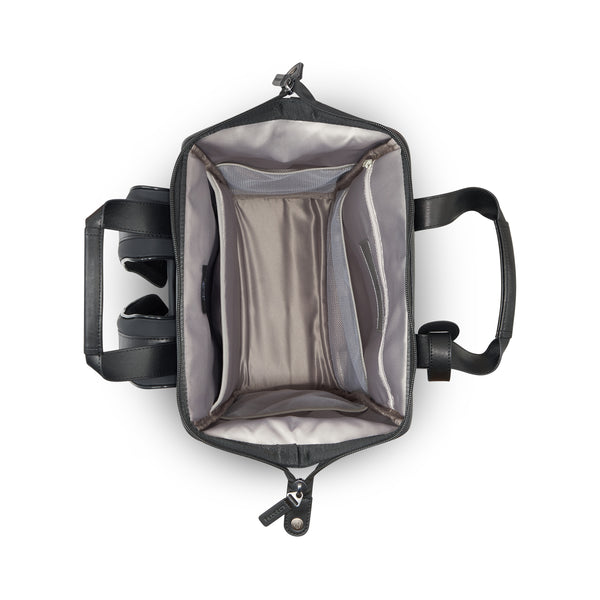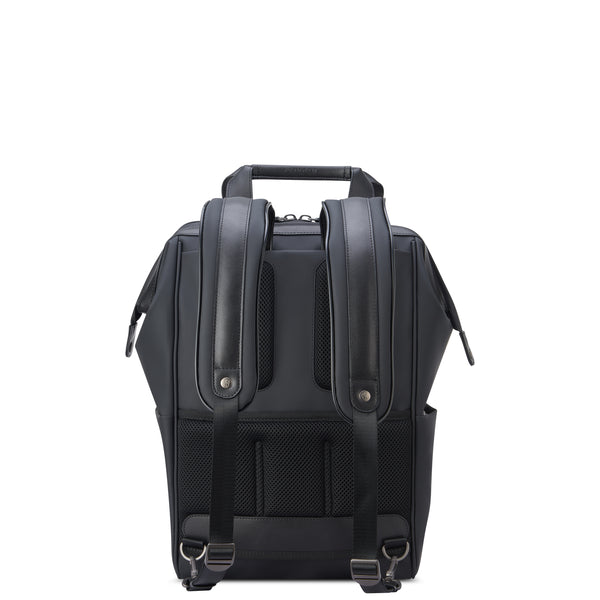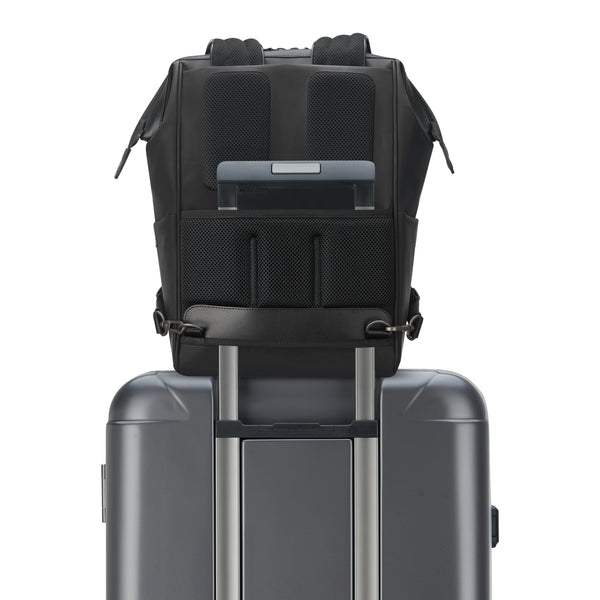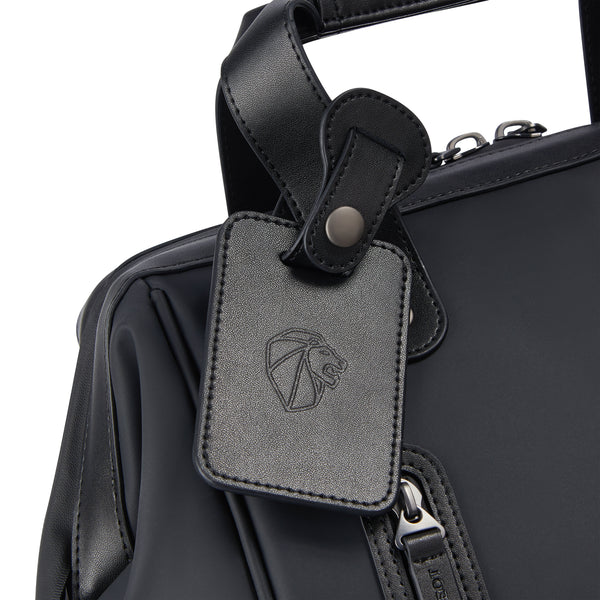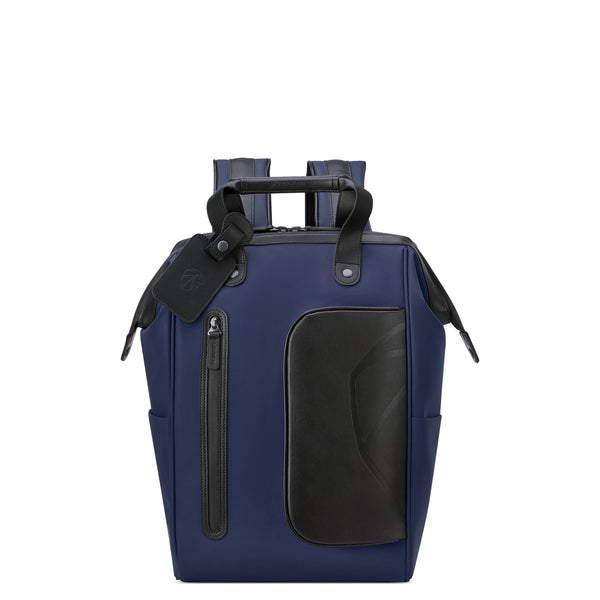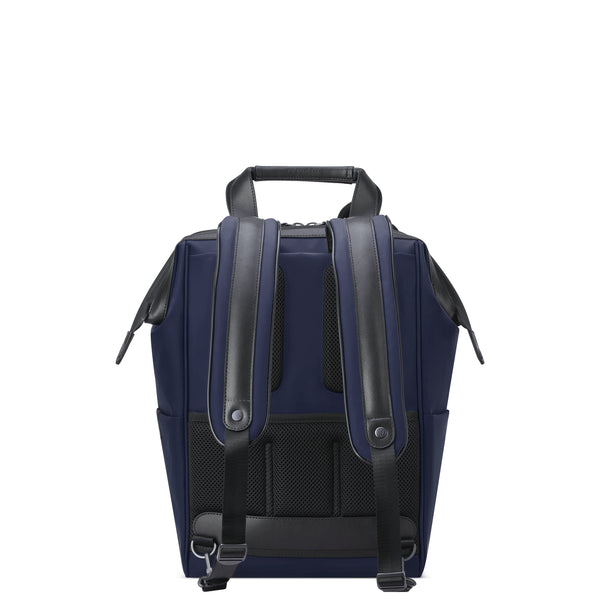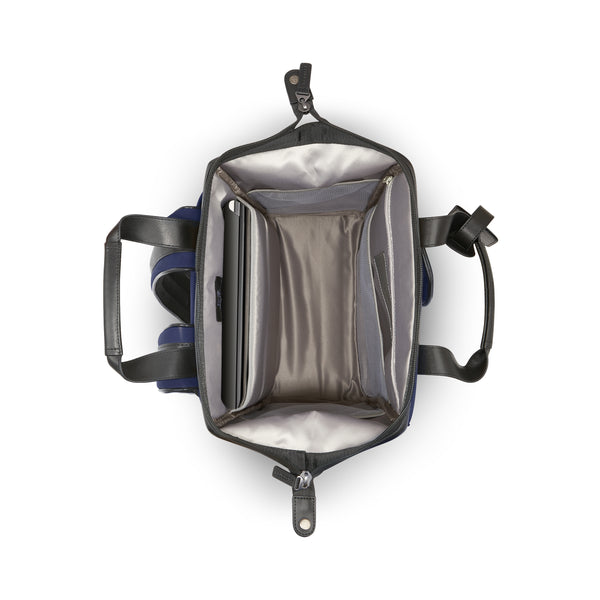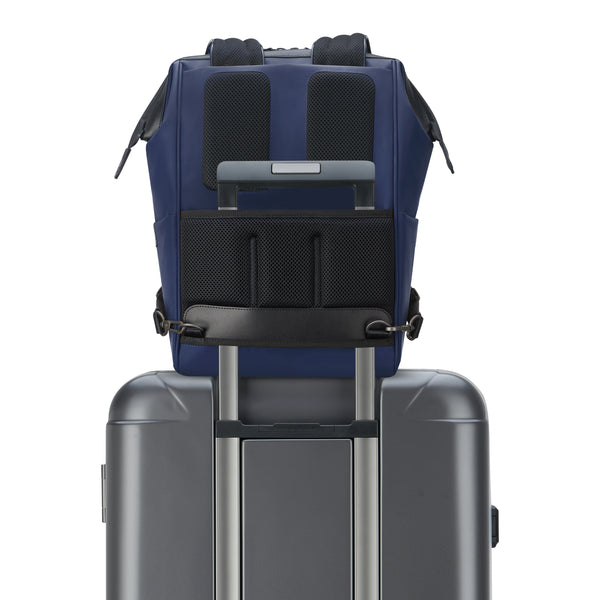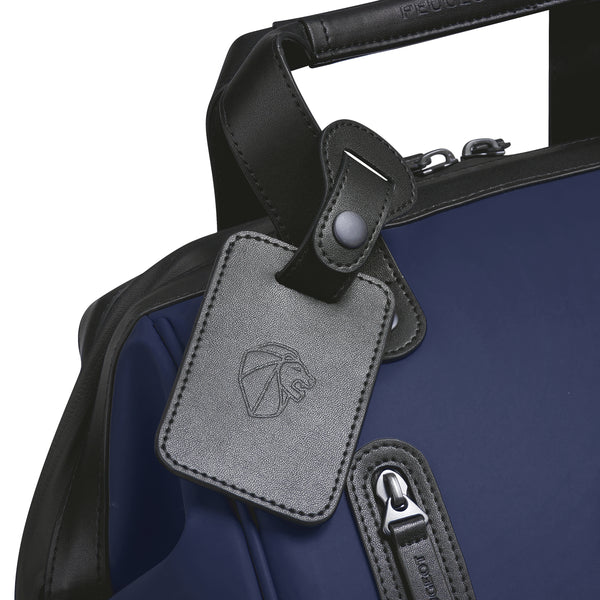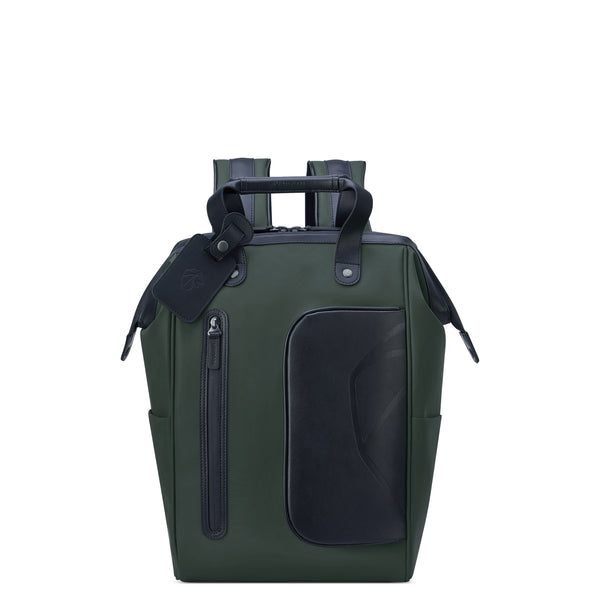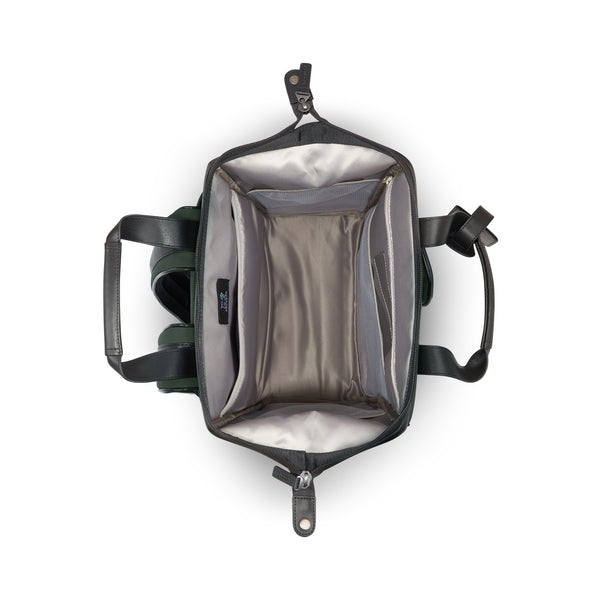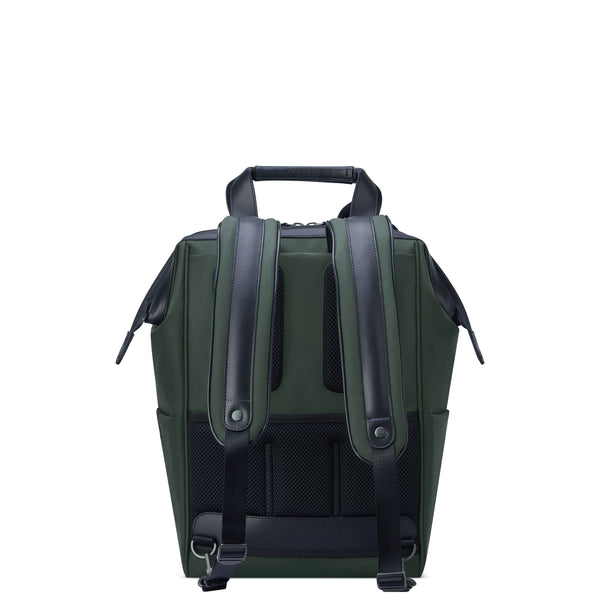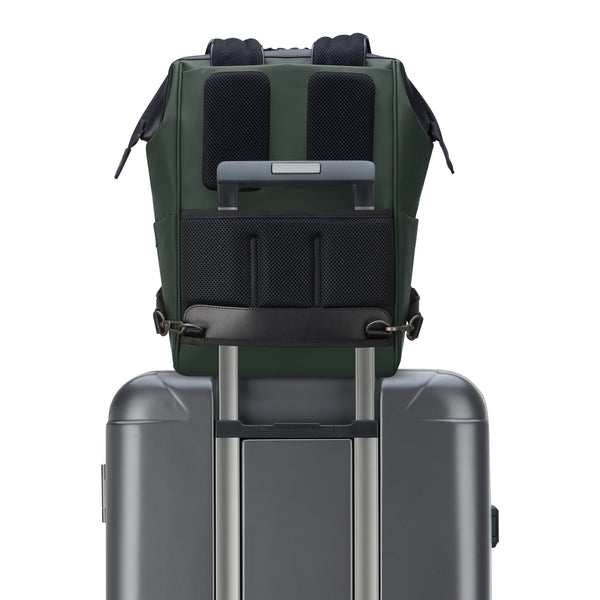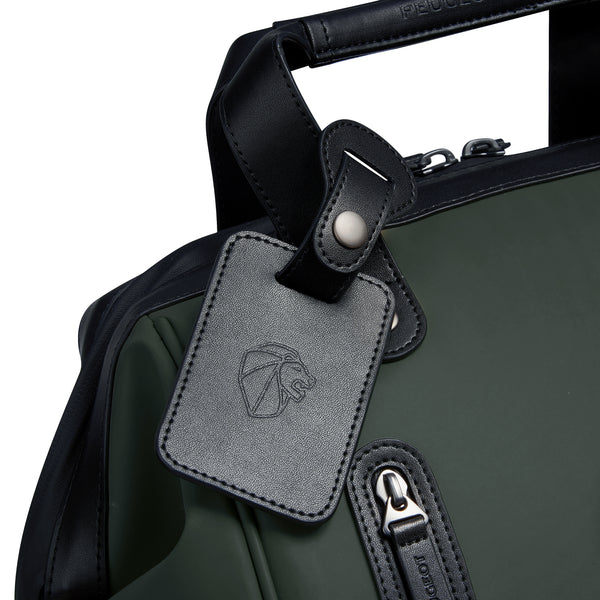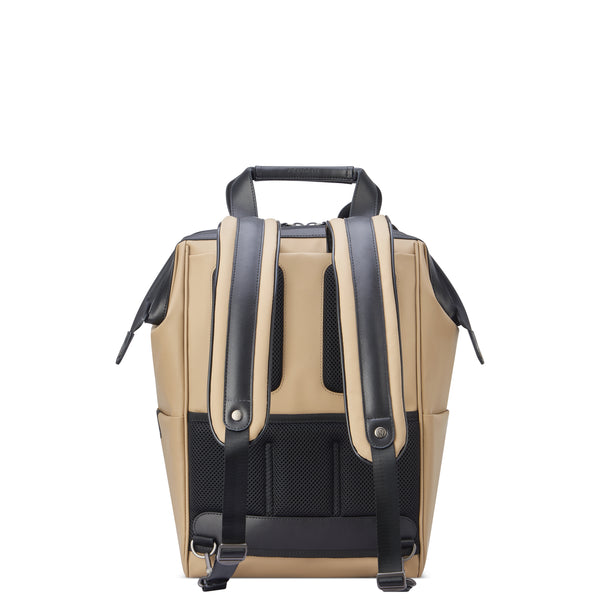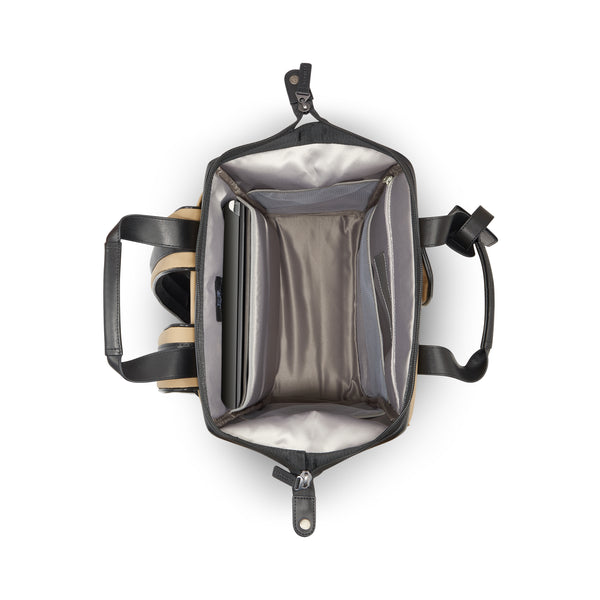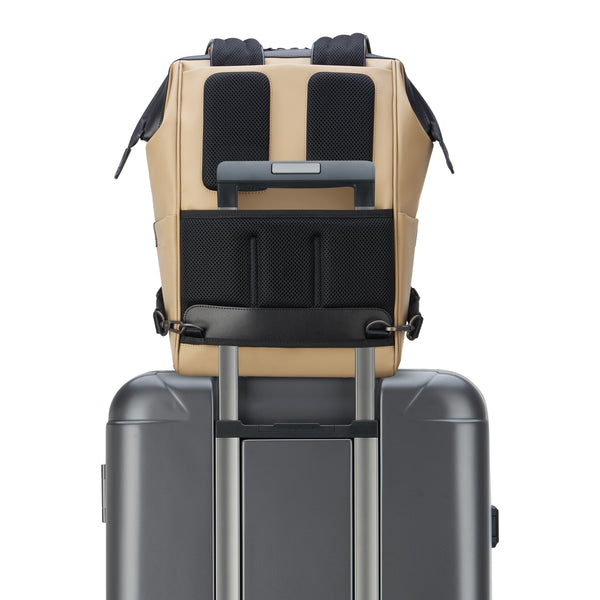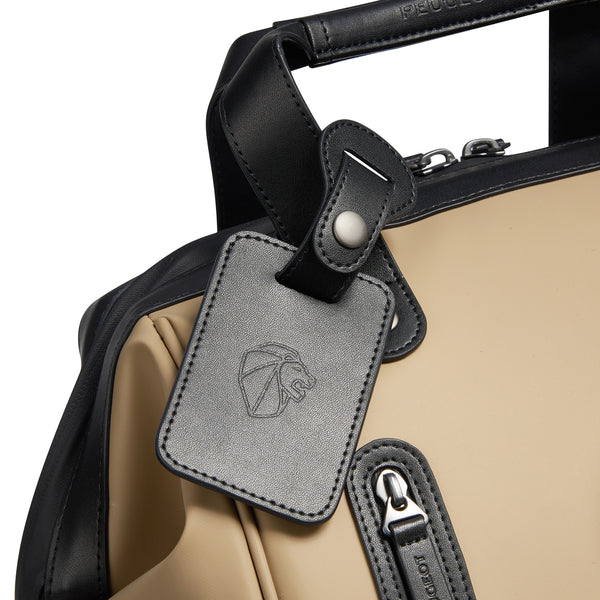 PEUGEOT 1-CPT TOTEPACK BLACK
Water- Resistant material made from recycled water bottles
BACKPACK
The product is worn on the back with straps made of 3D mesh foam for optimal comfort and an antiperspirant effect. For tote use, the straps detach and store at the back of the product.
Brand: PEUGEOT
Type: 1-CPT Totepack
Colour: BLACK
Material: RECYCLED POLYESTER
Product Weight: 1.23kg
Series or Collection Name: PEUGEOT VOYAGES
PEUGEOT DESIGN TRAVEL An ingenious and refined design with sporty lines, designed to ensure total freedom of movement. The technologically robust materials as well as the touches of leather make this luggage as resistant as it is elegant.
WATERPROOF The coating of this product has been borrowed from diving bags for intense use and great resistance. This canvas comes from fully recycled plastic bottles.
ERGONOMIC FORMAT The tote format, practical and ergonomic, has many advantages such as its pockets and its "doctor's opening" to easily store personal effects. The computer can be stored inside in the compartment provided for this purpose. The product also has an anti-RFID (Radio Frequency Identification) pocket, which prevents the theft of electronic personal data, making it the ideal place for cards and telephones.
GROUP AND ROLL A smart strip on the back of the bag makes it easy to slide over the trolley of the suitcase to group and roll the luggage in a single gesture.