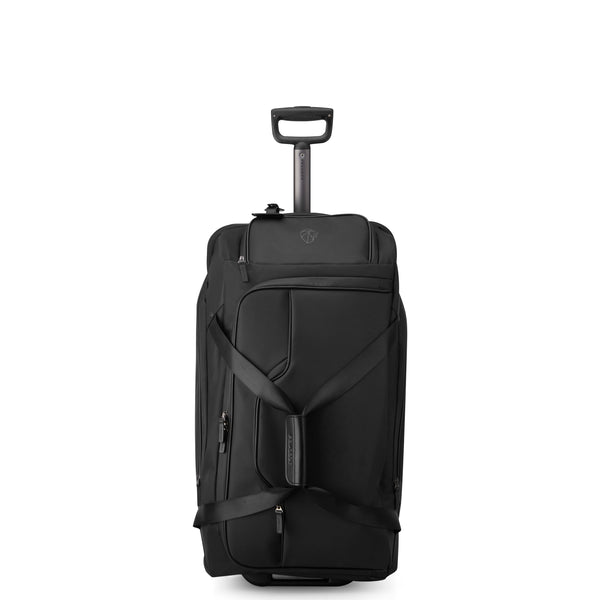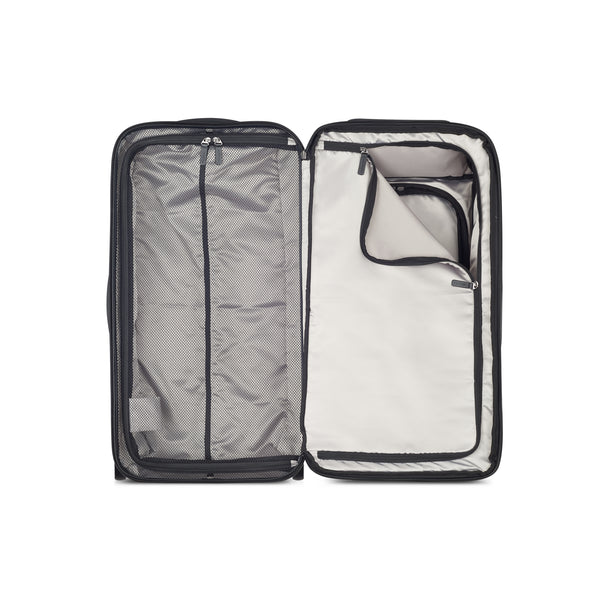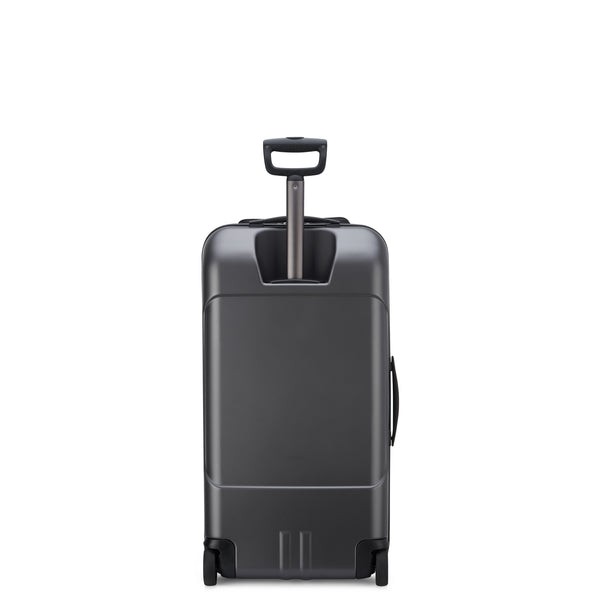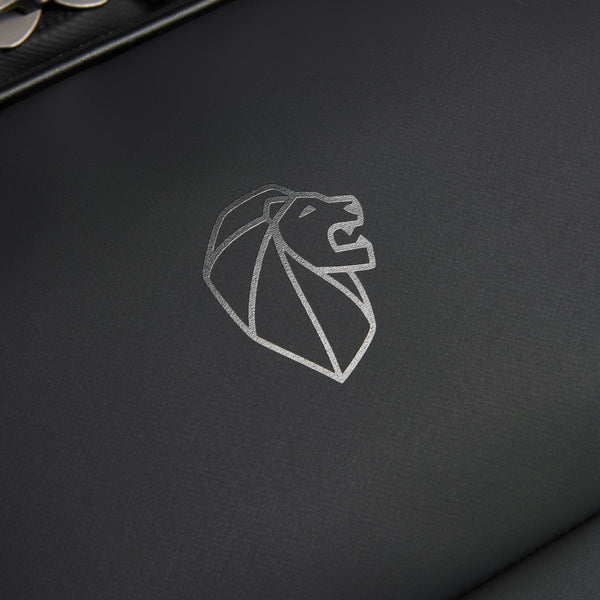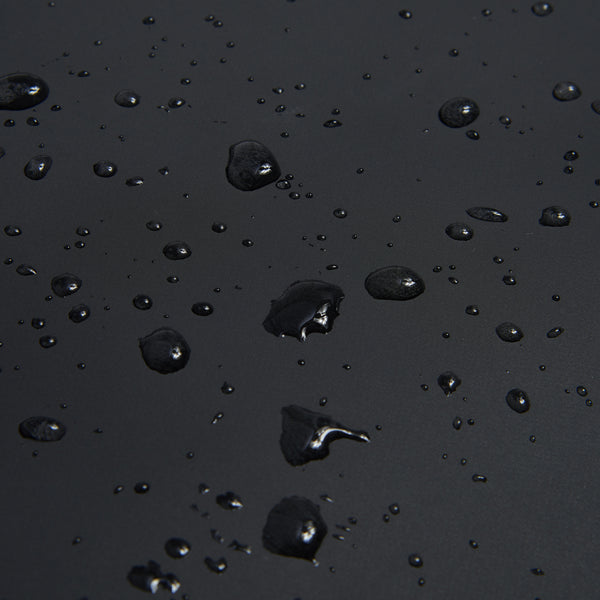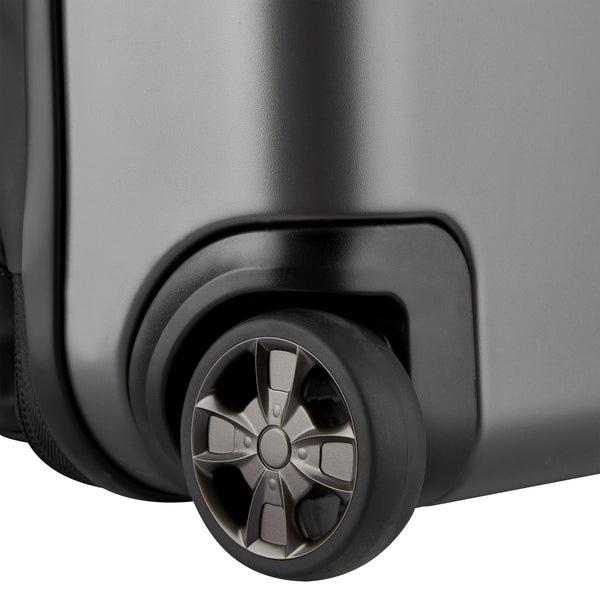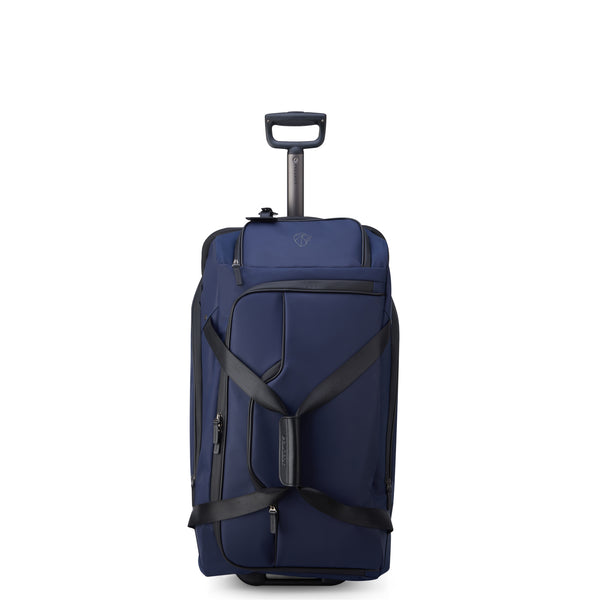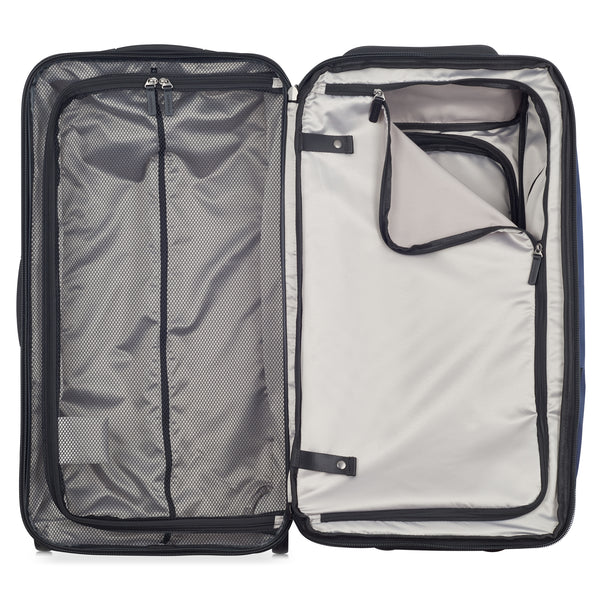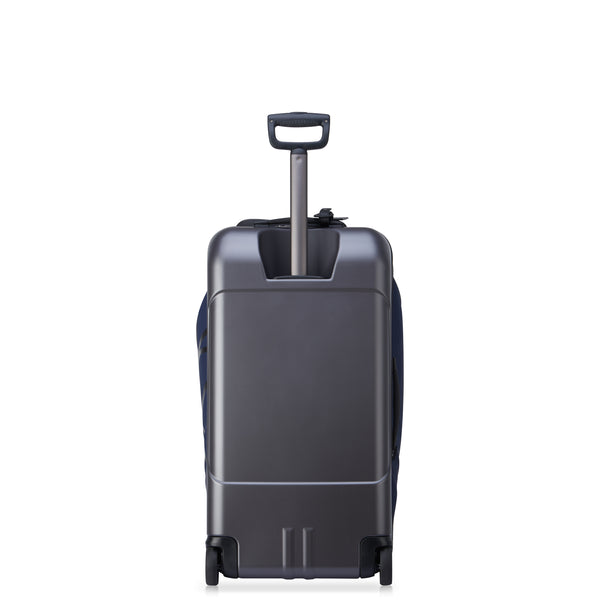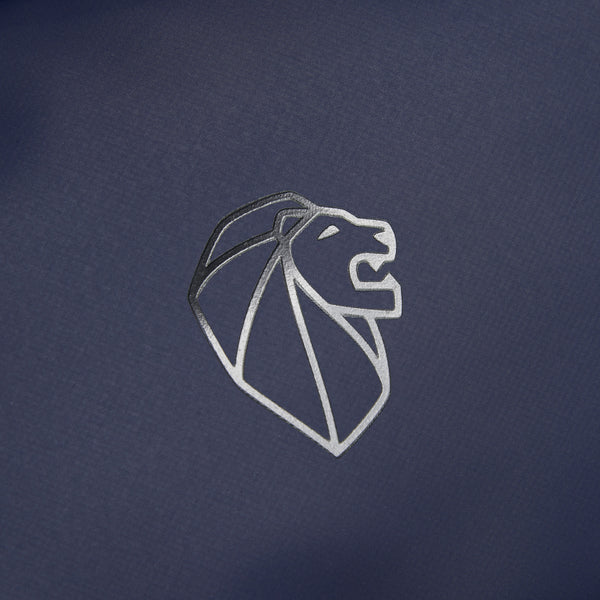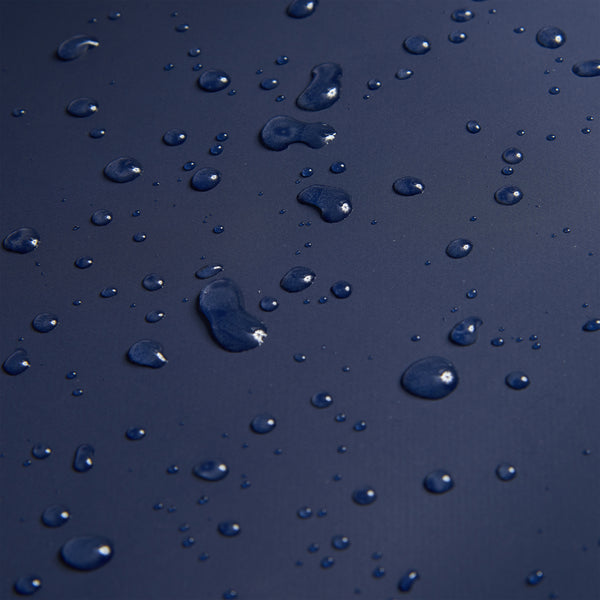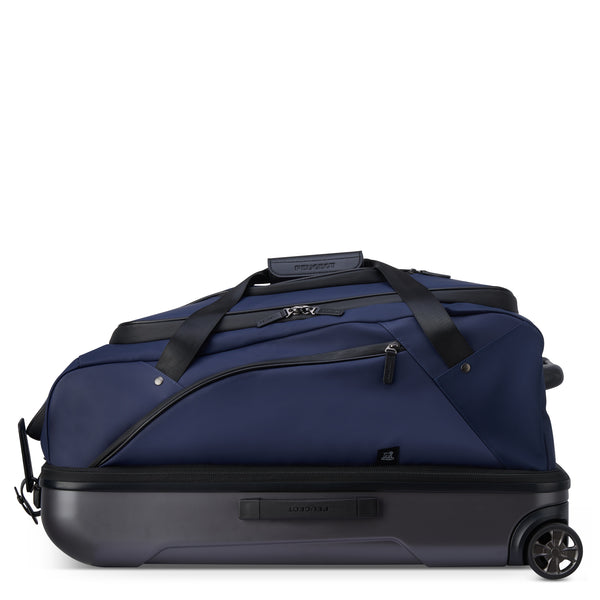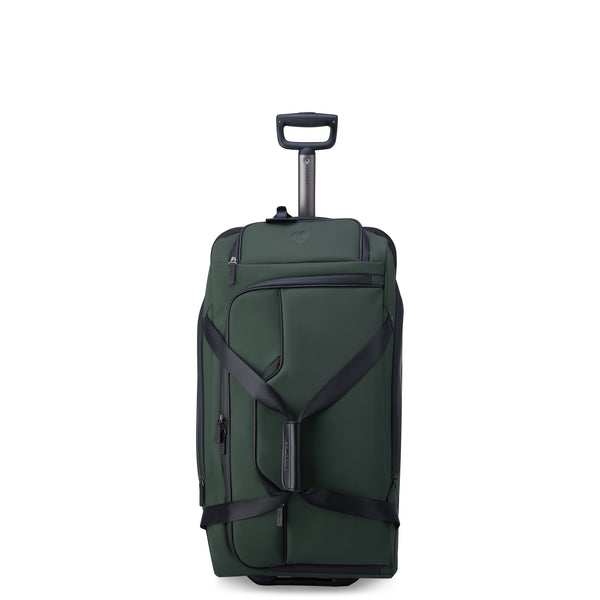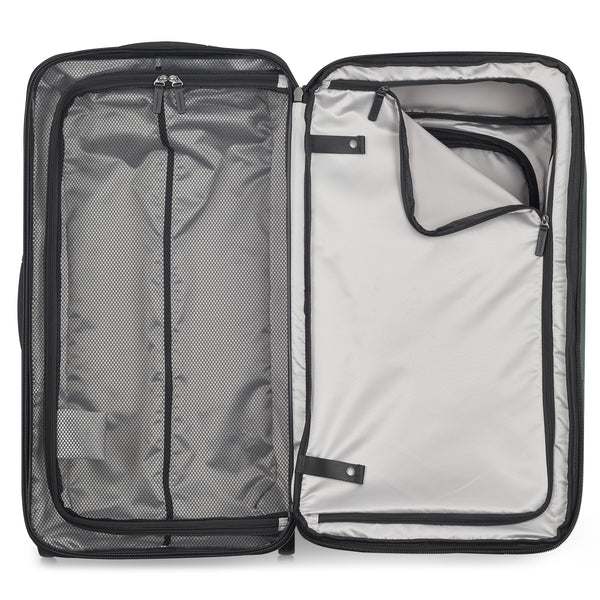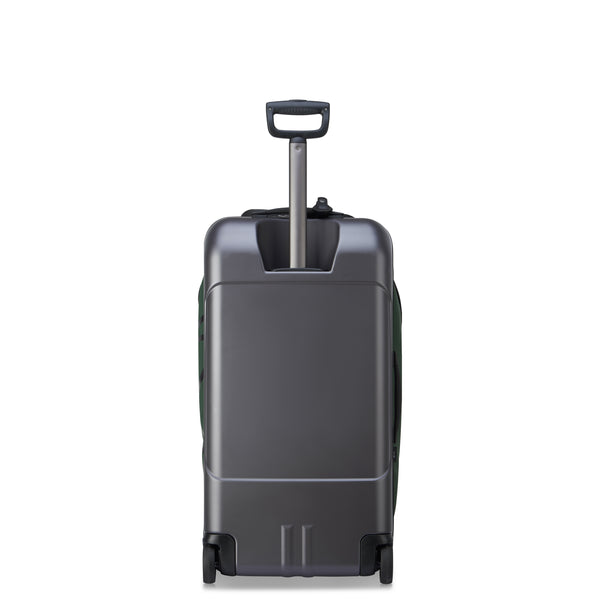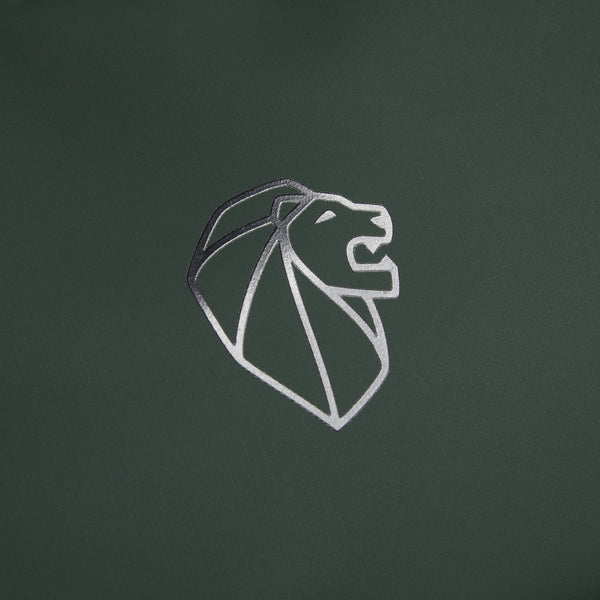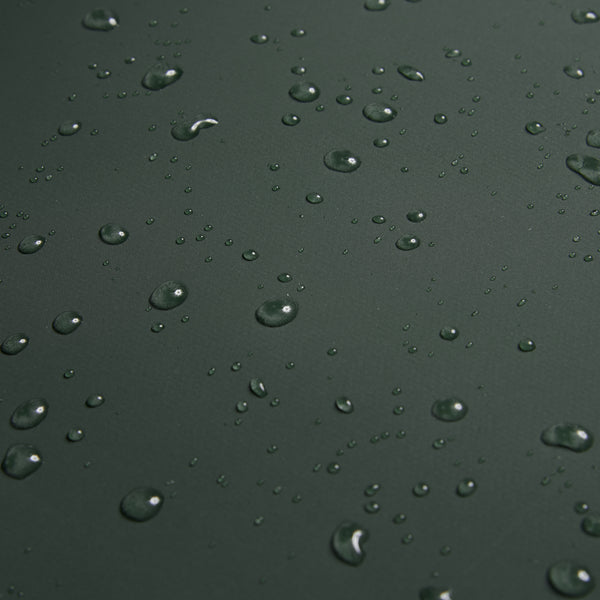 PEUGEOT 70CM 2W HYBRID DUFFLE BLACK
Water- Resistant material made from recycled water bottles
TROLLEY BAG
The travel bag has 2 carrying handles for optimized handling: the side handle and the trolley handle for rolling the suitcase. They both benefit from an antimicrobial treatment to inhibit the growth of bacteria.
Brand: PEUGEOT
Type: Hybrid 70cm Trolley Duffle
Colour: BLACK
Material: RECYCLED POLYESTER + POLYCARBONATE
Product Weight: 3.66kg
Series or Collection Name: PEUGEOT VOYAGES
PEUGEOT DESIGN TRAVEL An ingenious and refined design with sporty lines, designed to ensure total freedom of movement. The technologically robust materials as well as the touches of leather make this luggage as resistant as it is elegant.
A HYBRID TRAVEL BAG The travel bag combines a rigid suitcase shell and a waterproof coating borrowed from diving bags. Durable, water-repellent material is made from 100% recycled plastic bottles.
ANTI-RFID POCKET The product has an anti-RFID (Radio Frequency Identification) pocket, which prevents the theft of electronic personal data, making it the ideal location for cards and telephones.
INGENIOUS INTERIOR The inner lining was made of rPET, a completely recycled material! Its antimicrobial treatment allows it to inhibit the growth of bacteria.
SILENT WHEELS The travel bag has 2 silent double wheels. Robust, they have been specially designed for optimized maneuverability and they adapt to all terrains.