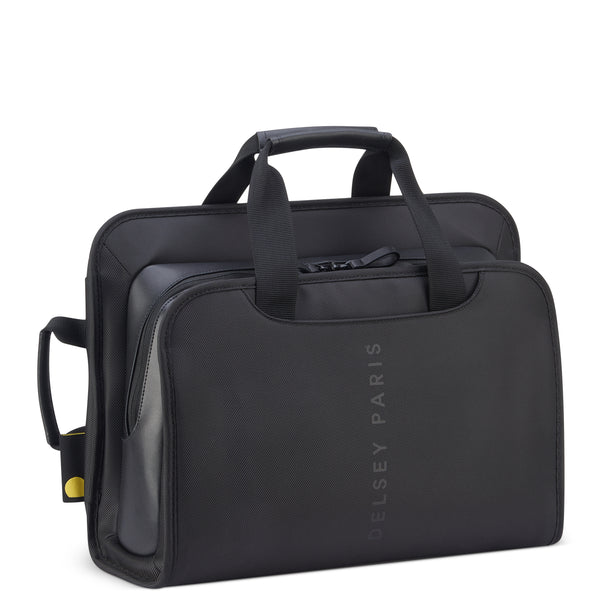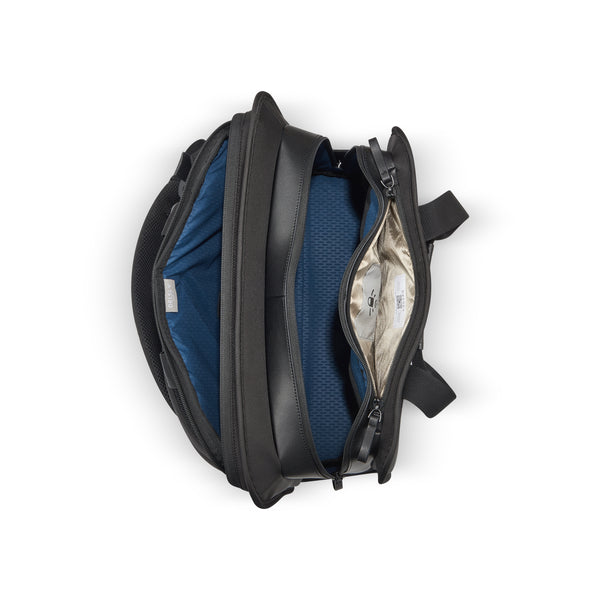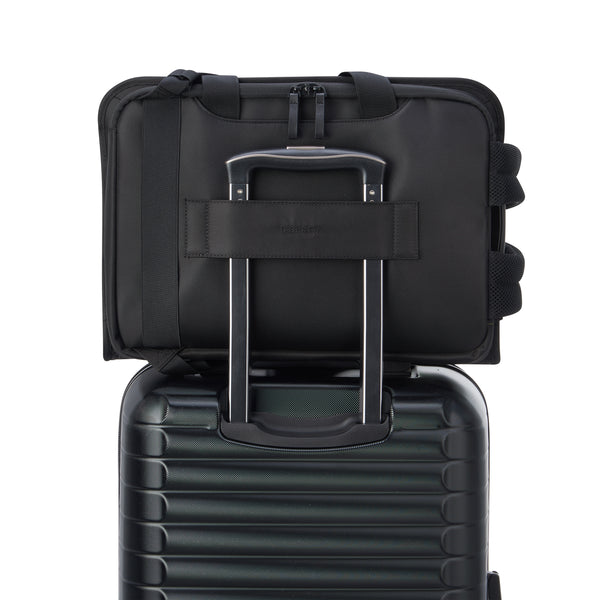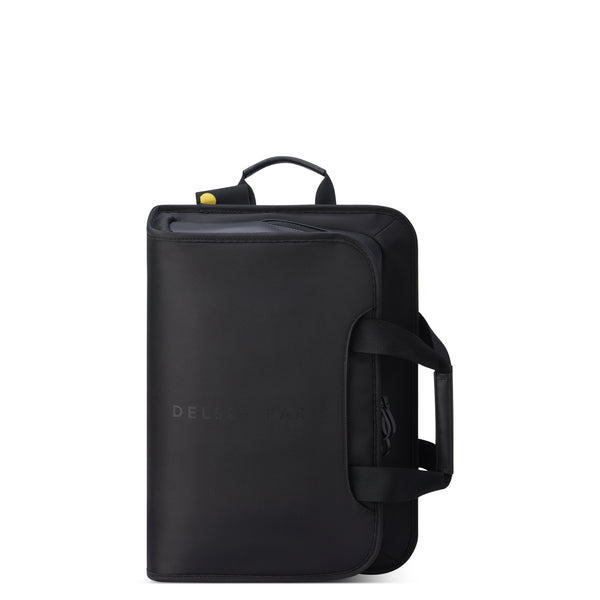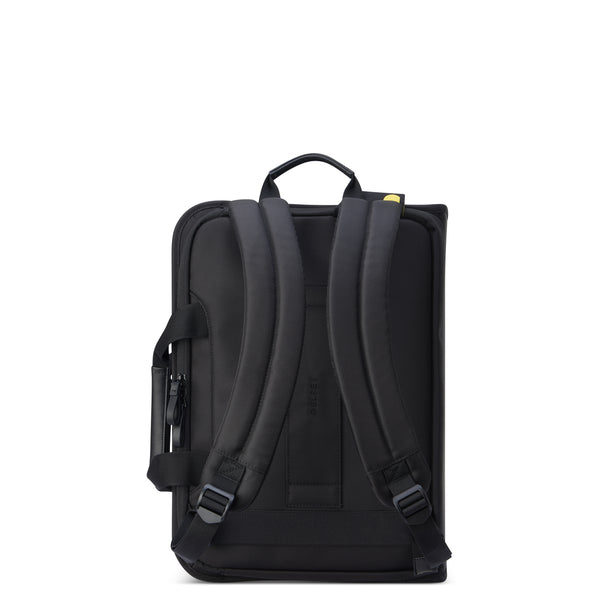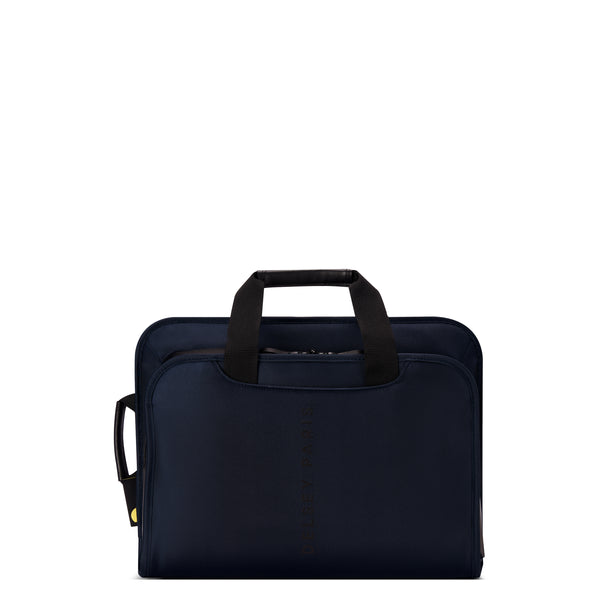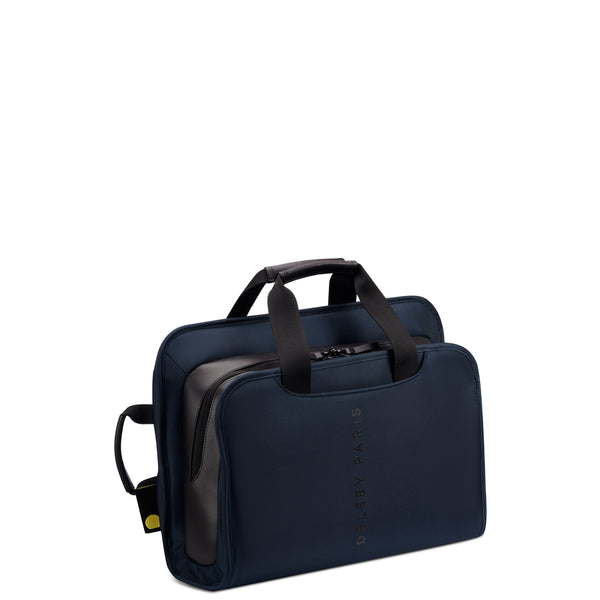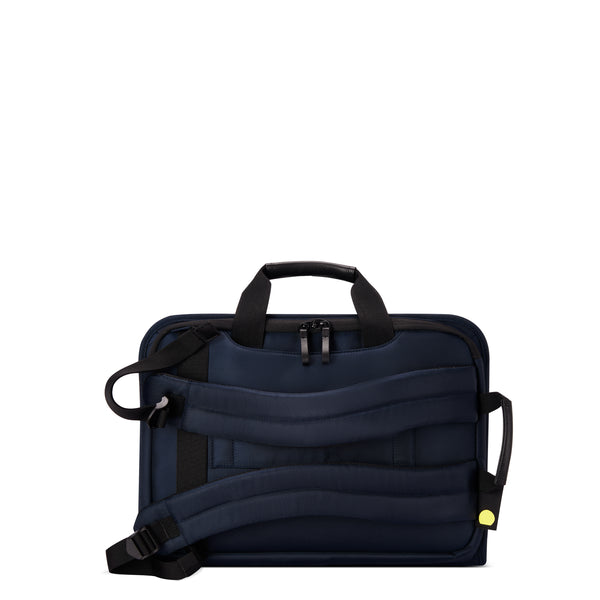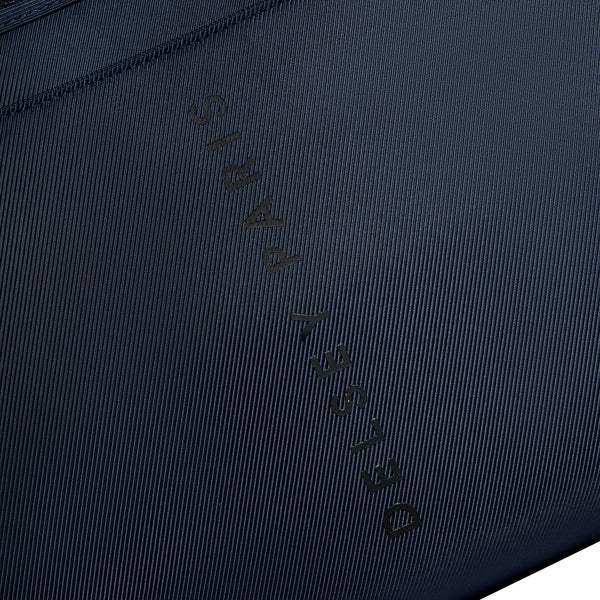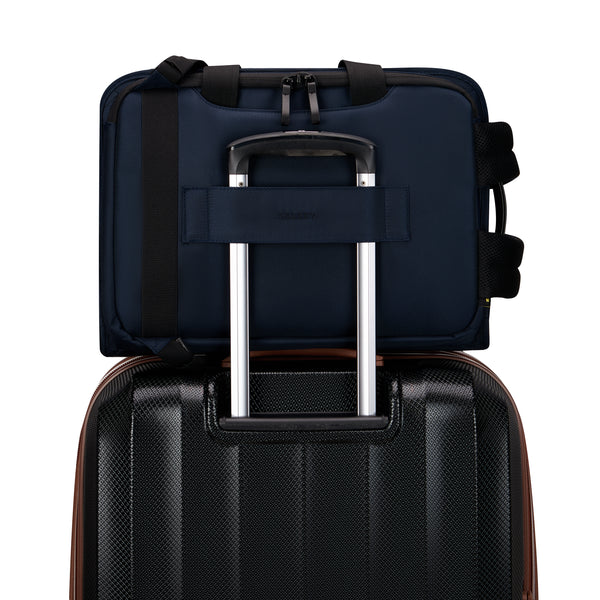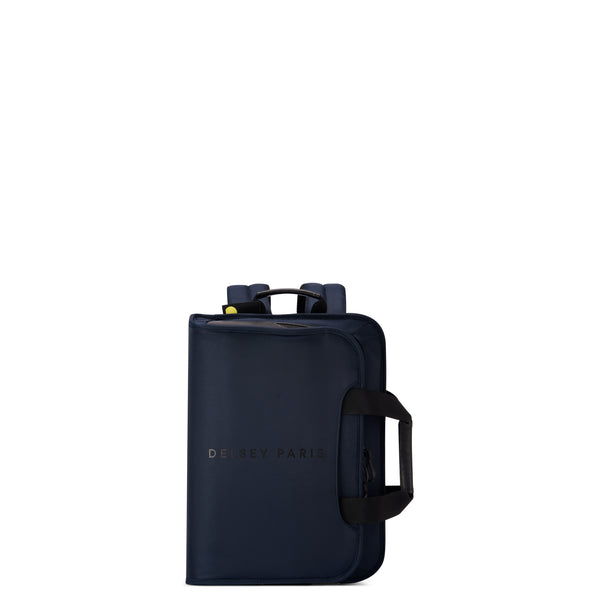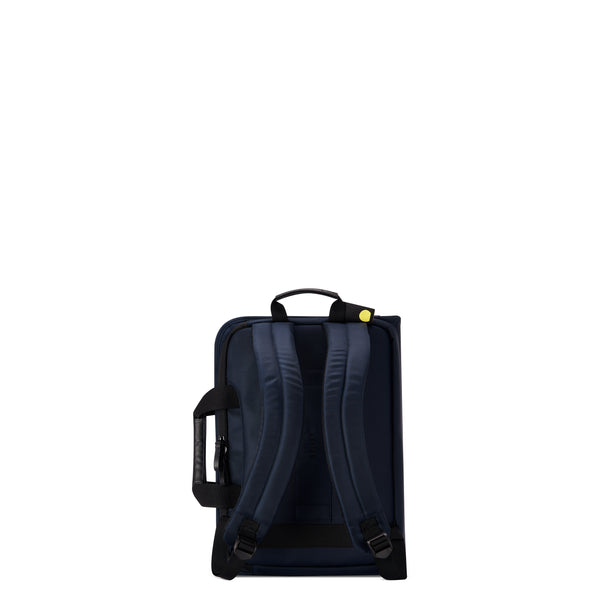 2C BACKPACK - PC PROTECTION 15.6"
Technical features
Made from recycled material

2 in 1 backpack

Brand: ARCHE
Type: ARCHE 2CPT SATCHEL/BACKPACK - PC PROTECTION 15.6"
Colour: BLACK
Material: 80% RECYCLED POLYESTER + 20% LEATHER
Product Weight: 0.99kg
Series or Collection Name: ARCHE

AN INNOVATIVE RANGE A sleek design for this innovative and secure range to ensure stress-free travel.

MINIMALIST AND INGENIOUS The product is made from recycled fabric. Its minimalist style is enhanced with touches of leather. The satchel is equipped with two invisible side pockets, providing more storage options, for a sleek and elegant design. In addition, these are magnetised for better hold.
SEVERAL WAYS OF CARRYING The product can be carried by hand or on the shoulder thanks to the adjustable and removable shoulder strap.
A WELL-DESIGNED INTERIOR For optimal storage of personal belongings, the product has a compartment as well as a foamed pocket for a 15" laptop. This built-in anti-RFID (Radio Frequency Identification) pocket is designed to prevent theft of your personal electronic data, making it the ideal place for carrying cards and phones. The lining is made of rPET; a completely recycled material! The SILVADUR™ antimicrobial technology it's treated with inhibits the growth of bacteria.
BUNDLE AND ROLL A support loop on the back of the bag allows it to be easily slid onto the trolley of the suitcase to bundle and roll the luggage in a single movement.