TO SET THE SCENE
Paris will always be Paris and its charm continues to win over visitors from around the world, despite its colours changing as "La vie en rose" makes way for the latest eco festival, We Love Green. With the Eiffel Tower keeping a watchful eye over proceedings, night owls making their way to the Pigalle area pass joggers heading into the Jardin du Luxembourg. People meet on the banks of the Seine for brunch or on the unlikely beach for a tanning session. At night, they bid (a temporary) farewell to the river before going to rooftop bars and cafés, which, as distant descendants of the old local bistros, serve as a reminder that Paris will always be a village, no matter its age.
OUR GOOD SPOTS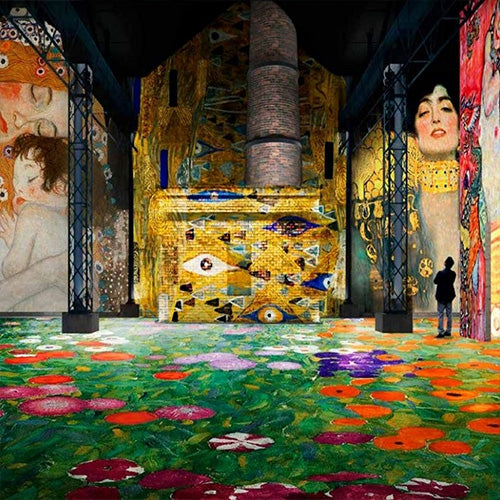 L'Atelier des lumières
From the moment you arrive, contrasts abound. The Atelier des Lumières is a centre for modern art on the site of a former foundry dating from 1835! However, no traces remain of this initial role. The Atelier has 140 projectors which beam digital artworks everywhere: on the walls, floor, ceiling, etc. Visitors to the Gustav Klimt exhibition are thus immersed in the heart of his work. The pieces are not restricted by frames: rather they are displayed in a giant format which exposes the tiniest details. Visitors can get close and even touch them: something unprecedented for a museum!
38 rue Saint-Maur, 75011 Paris
€
Le café Désirée
Although there are little bistros everywhere you look in Paris, this particular one has a new concept: it's a florist/café! This means you go in to buy a bouquet and stay for brunch, or vice versa. You'll only find seasonal produce on your plate and in your vase with flowers from Ile-de-France, the Var and Brittany. The cosy feel at Café Désirée entices you to bed in, especially when the sun is shining. It's a pleasure to sit on the little terrace and look at the blooming camellias while enjoying a lavender tea and reading a romance novel.
5 rue de la Folie-Méricourt, 75011 Paris
€€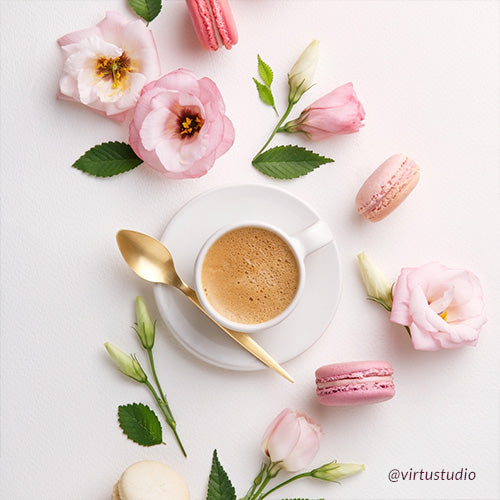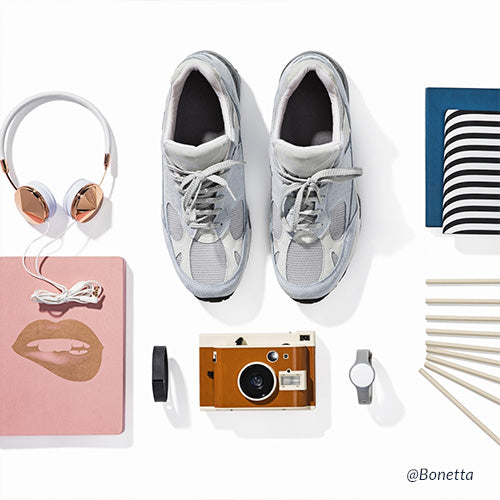 Nous
After the legendary Colette store shut, two staff members decided to take up the torch by opening new concept store Nous. Will this new store on Rue Cambon manage to be as trendy as the iconic Colette? It looks likely. Nous expertly blends street and chic influences, offering a range of hi-tech products, personalised skateboards, new designer trainers and exclusive T-shirts. Want your own unique look? Then Nous is the place to shop.
48 rue Cambon, 75001 Paris
€€€
Restaurant Beau & Fort
Despite what some of our neighbours may think, France is undoubtedly THE land of cheese! To try the countless types made here, visit the Beau & Fort cheesemonger/restaurant. The selection chosen by Pierre Gay, a cheesemonger from Savoy who was awarded "Best Craftsman in France" in 2011, includes trèfle cheese, goat's cheese and tomme fermière with wild herbs. There are around a hundred specialities to try at dinner time or for Sunday brunch, washed down with a traditional glass of red wine or a more unusual pea and mint cream soup.
37 rue du Faubourg-Montmartre, 75009 Paris
€€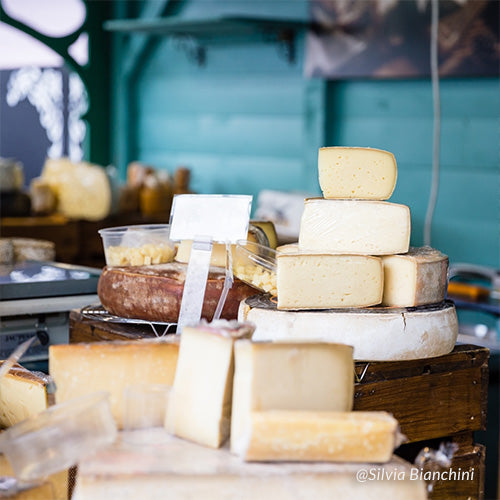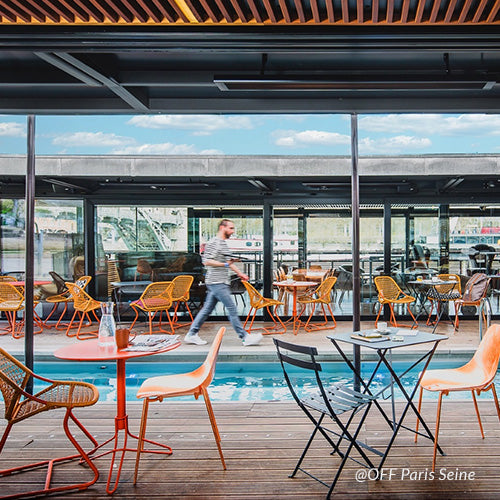 Off, Paris Seine
Off is the first hotel to be located on the River Seine itself. The two buildings are connected by a narrow pool, enabling Parisians to (almost) fulfil that dream of swimming in the Seine. After a swim it's time to relax with a drink on the terrace. You can choose to sleep with views over the Seine or the riverbank. The Designers suite is the most impressive of all, with its mirror-covered ceiling which reflects the shimmering water...
86 quai d'Austerlitz, 75013 Paris
€€€