TO SET THE SCENE
Halfway between the USA and South America, Mexico City is one of the biggest cities in the world and entices you to travel. Globetrotting chefs have brought over flavours from their own countries to reinvent them here, while elsewhere tourists try spicy beverages in hidden little bars. The city has never really made a firm choice between the modern and the nostalgic. You can easily pass old buildings with lush gardens and museums set back from the road with terraces enjoying views over the whole city making them ideal for enjoying the famous Mexican sunshine.
OUR GOOD SPOTS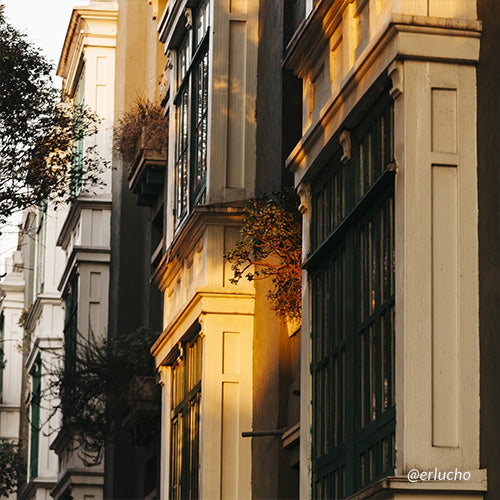 Condesa
In Mexico City's artistic quarter, tall trees shade the Hotel Condesa DF building. Although the building designed by a French architect at the beginning of the twentieth century may seem traditional at first glance, inside it is entirely modern. The forty bedrooms have been inspired by the local natural environment. The best suite also has a terrace from which you can admire the whole city. To while away the hours before bed, you should shake your thing on the dance floor or go to El Patio: the restaurant with chef Cesar Castañeda at the helm.
Avenue Veracruz 102, Roma Nte, 06700 Ciudad de México
€€€
Casa Bosques
With its soft lighting and lovely wooden furniture, bookshop Casa Bosques is like a little home from home. Its different rooms are arranged like bedrooms and lounges, enticing you to spend time reading its beautiful books on architecture, photography, design and literature. The shop also hosts events like meet-ups and book signings. You'll find it quite impossible to leave with a book but without a bar of home-made chocolate bursting with flavours which, just like the books available, have been tastefully selected.
Cordoba 25, Roma Nte, 06700 Ciudad de México
€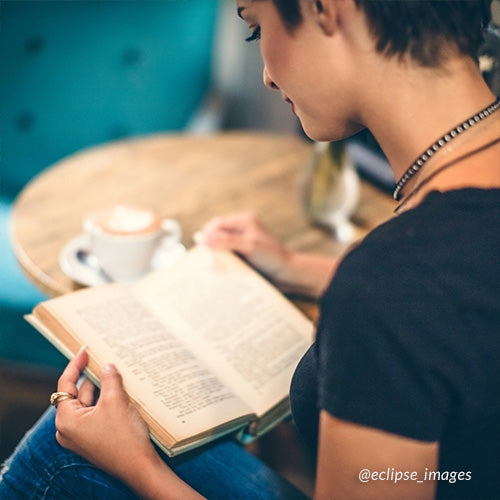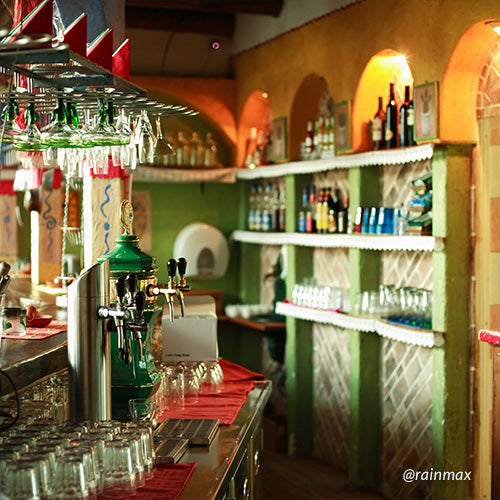 La Clandestina
In keeping with its name, La Clandestina keeps its cards close to its chest with subtle signage... However, once inside this building which looks like a little family-run store, you realise that the bar is hiding a precious treasure: mezcal, an agave-based alcohol in which La Clandestina specialises. Just sit yourself down on one of the wooden benches, pull an old lantern close so you can see better and choose a drink: the many recipes available will take your imagination to the ends of the earth. And don't be surprised if you find a worm larva or scorpion at the bottom of the bottle: this is all part of the tasting experience...
*Alcohol abuse is harmful to health. Drink in moderation.
Avenida Alvaro Obregón 298, Colina Condesa, 06140 Cuauhtémoc
€
Rosetta
Chef Elena Reygadas learnt French cuisine in New York then went to London to train in Italian cooking before opening a restaurant serving traditional cuisine...in Mexico City! Her various international experiences come to life in the dishes served at former townhouse Rosetta, which offers traditional Italian risottos and tagliatelle, home-made bread and wonderful bottles of red wine. Like the owner, the menu enjoys changing things up: all dishes are seasonal meaning that it's rare to ever eat the same thing twice at Rosetta.
Colima 166, Colina Roma Norte, 06700 Cuauhtémoc
€€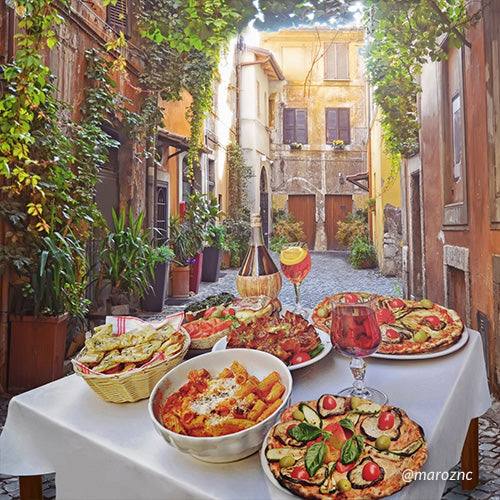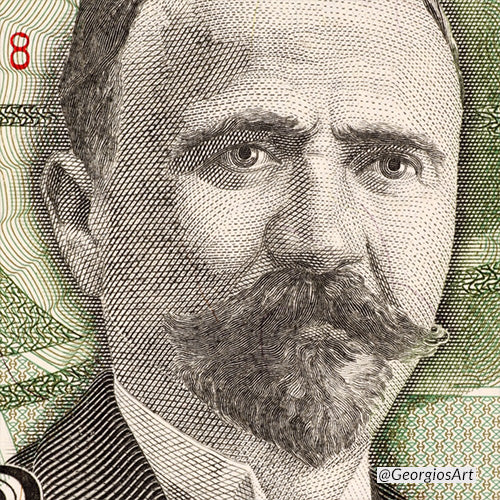 MODO
The MODO Museum is the museum of the object of the object. But what does that even mean? In fact it refers to a collection of tens of thousands of containers, items of packaging and advertising material used in product design and communications. The fact that the museum is located inside a century-old Art Nouveau building only serves to highlight the temporary and perishable nature of the items on display. These rare and amazing objects paint an original picture of Mexican society from the nineteenth century to today.
Colima 145, La Roma, 06100 Ciudad de México
€