TO SET THE SCENE
What remains of the former fishermen's village Saigon and the subsequent city of Saigon, which has now become Ho Chi Minh City? A few kilometres from the Mekong Delta, the biggest city in Vietnam is always reinventing itself but never forgets its past. The buildings erected when the city was in French hands have beautiful architecture and today contain restaurants and fashionable boutiques. The city is still something of a regional melting pot: its mix of influences can be found in its fashion and, more surprisingly, in your cup of coffee! To go back to basics you need to take a boat and visit the rivers and jungle just a few minutes from the city centre...
OUR GOOD SPOTS
An Lam Retreats
To access this hotel sheltered from the frenzy of Ho Chi Minh City centre, you need to travel by boat. After navigating along the Saigon River for twenty minutes, An Lam Retreats appears like something out of a dream. This riverbank sanctuary surrounded by jungle is like something from a different time. From the large lounge with bamboo and mahogany furniture to the private beach, the hotel emanates calm, encouraging guests to relax. Dinner comprises Vietnamese or European specialities and is taken on the large riverside terrace. Such charm is totally irresistible.
Ninh Vân, Ninh Hòa, Khánh Hòa
€€€
Bosgaurus Coffee
The creator of Bosgaurus Coffee set himself a mission: having discovered the flavours of Arabica coffee for himself on his travels around Europe, he wanted to share them with the population of Ho Chi Minh City. To provide customers with the very best coffee, Bosgaurus uses high-quality products grown in Vietnam and employs talented baristas like Tran Que Han who has twice been crowned a champion in the field. These specialists are to coffee what barmen are to cocktails: true artists. Sit yourself down at Bosgaurus Coffee and enjoy trying what's on offer.
92 Nguyễn Hữu Cảnh, No. 1D5, Sai Gon Pearl Villa, Ward 22, Binh Thanh District, Hô-Chi-Minh-Ville
€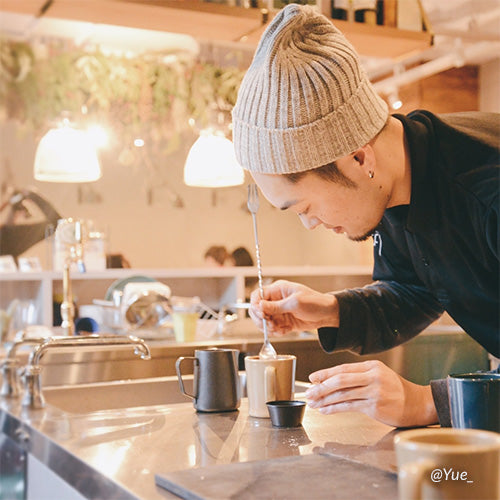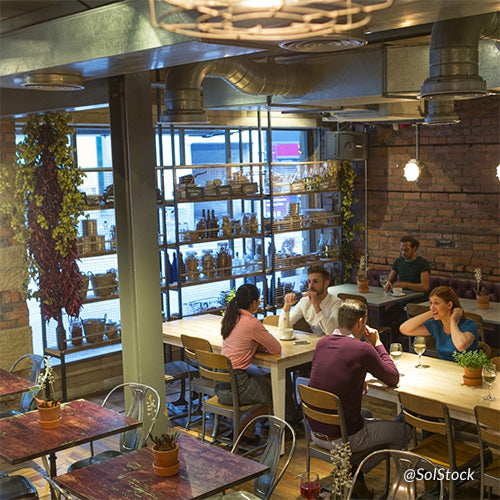 L'Usine
L'Usine can be found at a crossroads and, like Ho Chi Minh City itself, is perpetually changing. Located in the building that was formerly the Hotel de Saigon built by the French in 1890, L'Usine has kept its old charm with big wrought iron columns and huge windows. Yet this is also a modern place with an art gallery, boutique and café-restaurant. The dishes are made using local produce and eaten off large wooden tables like you would find in a chic canteen. If you listen carefully you're sure to hear a conversation about the latest fashion designer or a debate about the future of art: above all, L'Usine is super fashionable.
*Alcohol abuse is harmful to health. Drink in moderation.
19 Le Thanh Ton, D.1, Hô Chi Minh-Ville
€
Libé Workshop
The first Libé store opened in 2013 (there are now three). The brand has quickly made a name for itself in the crowded world of Vietnamese fashion. The collections are based on natural, timeless pieces without any of the bright colours or patterned fabrics the brand's competitors often use. The basics can be accessorised with a range of items from earrings to handbags, all at reasonable prices. Like the clothes, the shops themselves are simple and welcoming with a jasmine fragrance and small café area: ideal for enjoying a little rest between trying on different outfits.
1st Floor, 26 Ly Tu Trong, St. D.1, Hô-Chi-Minh-Ville
€€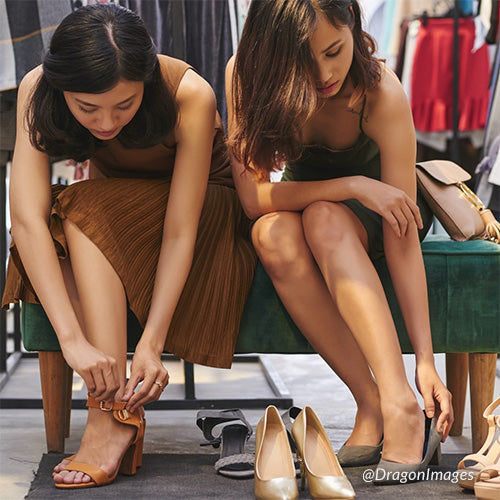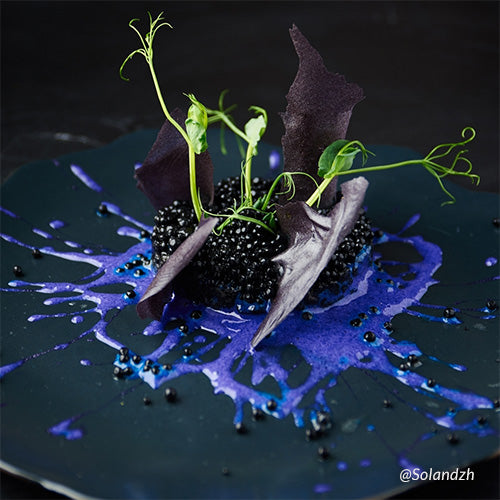 The Factory Contemporary Arts Centre
This new kind of factory was created in 2016 to promote contemporary Vietnamese art: a dynamic but little-known genre. To this end a huge warehouse has been transformed into an exhibition space which displays the work of local artists. The Factory also contains a coworking space, a library and a restaurant serving vegetarian and vegan meals devoted to the art of healthy eating. Try these dishes in the lounge bar with a retractable roof to see the stars shine bright when night falls...
15 Nguyen U Di, Thao Dien, D2, Hô-Chi-Minh-Ville
€