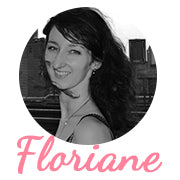 Digital Marketing Manager at DELSEY since 2013
"This suitcase is a real must-have!"
My favourite product:
The DELSEY TURENNE suitcase.
The last trip I made with this product:
Professional trip or holidays? Holidays
Length of the trip: one week
Destination: the countryside
Means of transport used: train / car
What I liked about the product when I first saw it:
Its chic design, champagne colour which shines gold in the sun, sophisticated yet subtle look and high quality finishes... And let's not forget its high-tech feel with the logo which looks like the volume button on a hi-fi system, elegant lines and colours similar to those of an iPhone (beige, white, grey, black). I love the colour range, even though I'm more of an Android fan :)
The little bonus that made me choose this suitcase:
How light it is for a hardside suitcase! TURENNE has all the features I look for in a suitcase: a classy design, practical, hard-wearing... and the icing on the cake is the fact that it is extremely lightweight, which not only means I can bring more belongings with me when flying, but also makes it easier to travel by metro or train.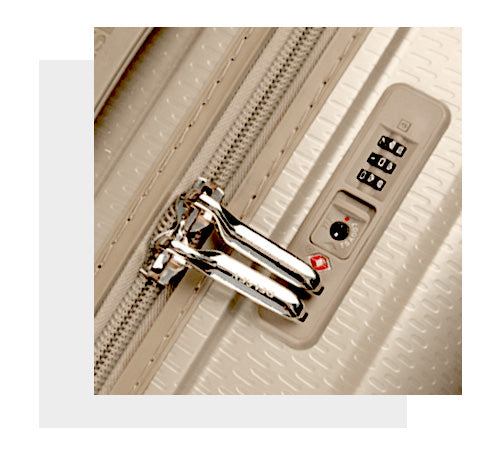 The other features of the product I like and why:
I love the fact that the lock is on the top of the suitcase; it's very practical and you don't need to kneel down to enter the code!
The cabin bag has two inside compartments which each close with a zip. Suitcases often feature just one closed compartment... It may seem like a minor detail but it's so much more practical to have two: you can be sure that nothing will fall out when you open it. The "net" effect of the compartments means that they are see-through, so you can find what you're looking for more easily.
An awesome design and features... what more could you ask for? This suitcase is definitely a must-have!