BACK ON THE ROAD: TOWARDS MORE SUSTAINABLE (FUTURE) TRAVEL
2020 has seen a major change in the way we live, both individually and collectively. For many of us, the long lockdown has shone a light on the ways in which we consume, live and the way in which we'll travel in the near future. How can we gradually change our habits on a personal level to have an impact on the world in 2020?

Lockdown has come to an end for most countries, but many uncertainties remain about our lifestyle and its pace. We still don't know when we'll be able to go on holiday, for example. What can we do today and tomorrow for a better future for everyone?
"If we protect the environment, we'll be healthier and we'll be able to withstand, or even avoid, the next pandemic like Covid-19." Amanda Schupak, health and environment journalist.
SUSTAINABLE LIVING AND TRAVEL IN 2020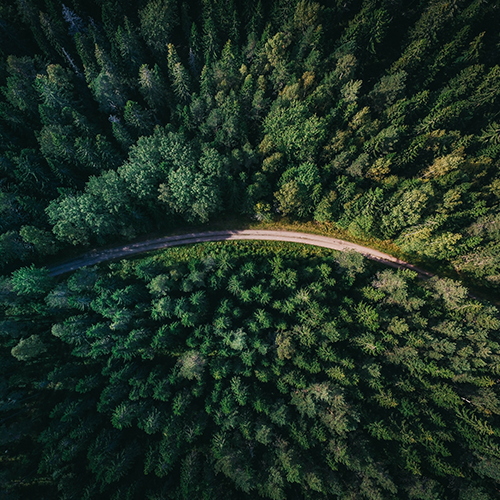 Small steps, big impact
Whether on a small scale or a large scale, taking action to help the environment helps to fight the pandemic we are currently living through. As individuals, can we help to change tomorrow's world? Eating/buying local, lowering your thermostat to 19°C, making your own cosmetics and household cleaning products, picking up an item of rubbish every day: there are lots of
small steps you can take to help the environment
, both individually and at a wider level!
"Slow tourism"
Inspired by the "slow food" movement, this involves taking the time to enjoy things, avoiding excessive consumerism. It's all about travelling differently by (re)discovering the world around us and appreciating the authenticity of the places we visit. Be curious, make choices to be able to better appreciate what you're doing, don't try to do and see absolutely everything and limit your carbon footprint when travelling. We can ensure that destinations aren't overcrowded (particularly at the moment) by travelling with one of
DELSEY Paris' backpacks
which are both comfortable and secure. Famous monuments and places can be admired early in the morning or late in the evening!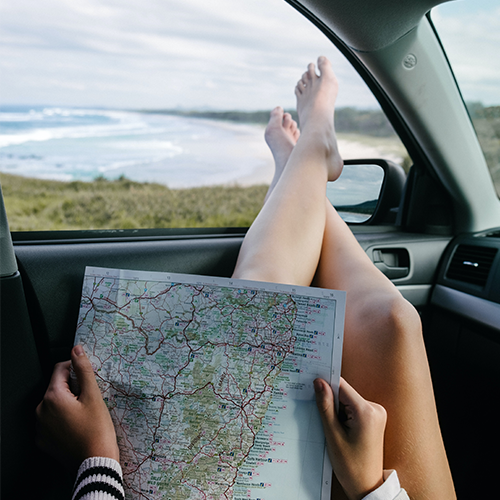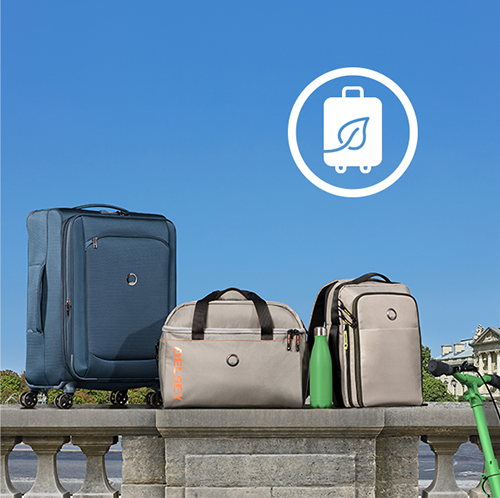 DELSEY Paris is committed
For its part, DELSEY Paris has committed to embracing a multi-faceted environmental and sustainable approach. It's focusing on less plastic and more sustainable travel which has led to the creation of #TheGreenMove. DELSEY Paris has even launched
ranges in 100% recycled fabric
and recycled PET for zero-waste luggage. The brand has also developed the
DELSEY PLANET
programme which provides practical and financial support for projects which promote sustainable tourism, in partnership with the Ulule crowdfunding platform.
LONG-DISTANCE TRAVEL
"Green" guides & travel charter
Although there's no real visibility as to when we will be allowed to travel again, there's nothing to stop us changing our current habits when it comes to travel. If you want to travel more ethically and to help the environment, choose a green and ethical guide! Last year, DELSEY PLANET supported and jointly financed
Viatao's ULULE campaign
to launch the first global guide specialising in sustainable, environmental and socially responsible travel. We can all become more sustainable and responsible travellers by following the moral guidelines of the
ethical travel charter
, before, during and after our travels.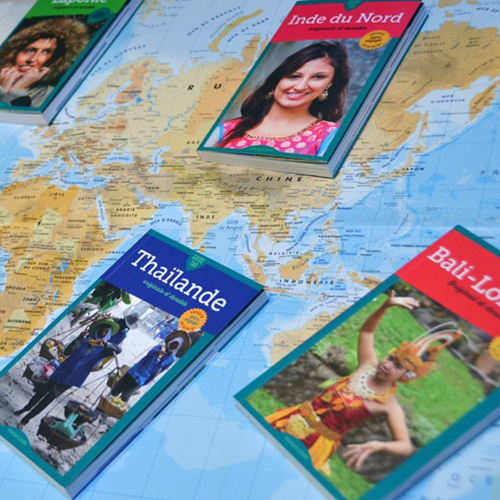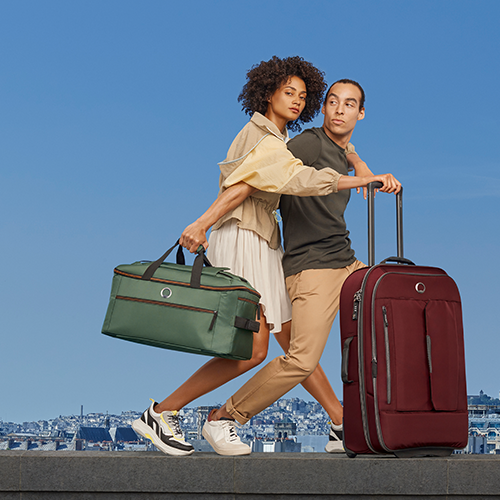 Packing advice
For some travellers,
packing a suitcase
is a torturous process: they're scared of packing too much and worried about forgetting essentials. Reusable lists, strategic layouts, luggage to suit your trip: DELSEY Paris has come up with 20 tips to ensure that you'll be ready and raring to go when we can travel again!
AND WHAT ABOUT THE NEXT TRIP?
It may not be happening any time soon, but some day, #stayhome will be a distant memory!
The right destination and the right attitude
Every year, "Green Destinations" publishes the
top 100 greenest destinations
. If you can't decide between several cities or countries, this ranking will help you to choose the more sustainable option! But sustainable travel isn't just about the environment: it involves learning about and respecting local habits and customs. Find out about the country's population and their way of life, learn more about the country's heritage and its religion, its environment and its economy and even pick up a few words in the local language. Simply accepting that you don't understand is the beginning of the process to understand others!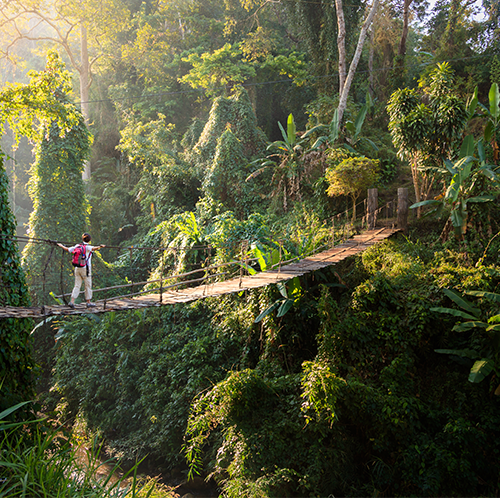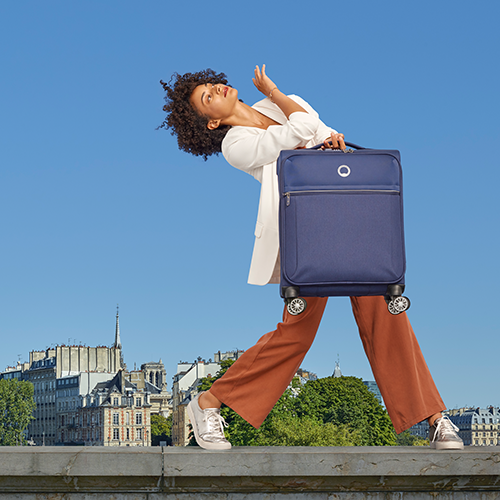 The right equipment
By packing essential items (and nothing more!) and considerably reducing the weight of your luggage, you'll help to reduce transport-related CO2 emissions. DELSEY Paris continues to innovate and offers
ultra lightweight luggage
which is hard-wearing, secure, practical and stylish! You can also combine a lightweight suitcase with a
100% recycled toiletry bag
!
"This century, there are no foreigners, only fellow travellers." Amin Maalouf, writer.