For all that, we all experience this irrepressible desire to start living again, to appreciate the simple things that we perhaps took for granted before. Sharing a delicious meal with your loved ones during a noisy, lively evening. (Re)discovering the magnificent countryside during a weekend away. Some people will be going back to work and getting back to the social life that we have all missed so much.

So, how is this return going and what will the coming months be like?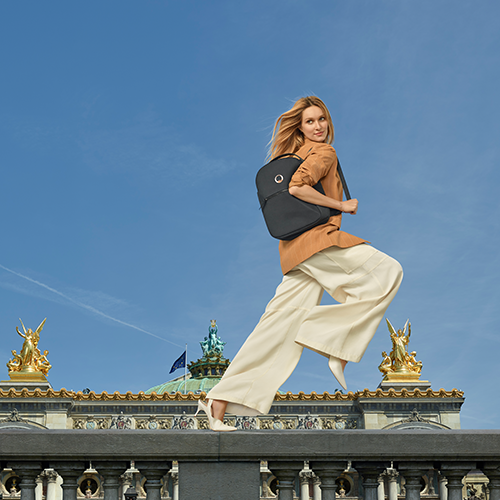 Safe daily travel
It might seem surprising, but for most of us, returning to work will be a liberation. Getting back to a routine, meeting people and interacting with colleagues, keeping busy... There are many reasons that make the return good news for most people. It is essential to protect ourselves and others, using shielding measures, and it is also necessary to protect our belongings. During daily journeys, whether travelling on foot, by bike or by public transport, the most important thing is always to be well-equipped and safe. That is why DELSEY Paris is supporting you for a smooth return with our
briefcases
and our latest collection of
designer backpacks, which are ultra-secure and slick.
.
"Absence gives presence its meaning and intensity. It is the free space that makes reunions all the sweeter". Patrick Louis Richard, writer.
Sweet reunions with loved ones
We are finally able to enjoy getting together again with friends and family. No doubt we have all changed a little, the children have grown and the older generation are delighted to see loved ones again. One thing is sure, it has never been so good to be together... It's a return to the essential that is necessary for each one of us, a time that we want to make the most of, over several days. Get ready to go to see your loved ones this weekend, with our
special weekend bag selection
! You might even decide to spend time as a family several kilometres away from home and enjoy the surprise of true life experiences!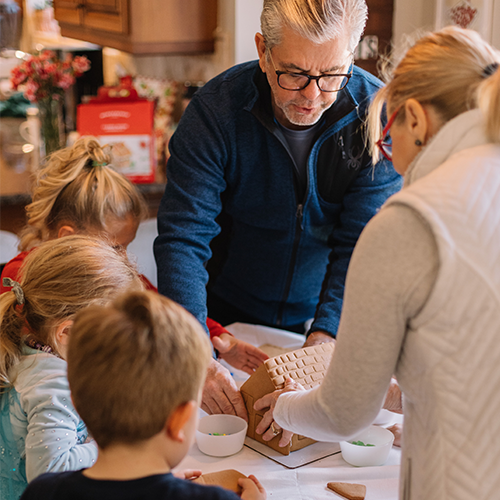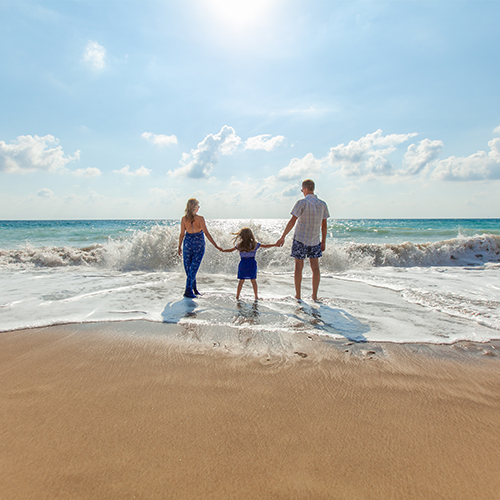 Travel less, but travel wiser
This summer, long distance holidays are compromised, so perhaps it's a good opportunity to (re)discover the treasures of your home country. There's no need to travel thousands of kilometres to get away, there are always idyllic spots to be found in your home country, as well as activities that will appeal to every kind of holidaymaker. DELSEY Paris has explored all kinds of landscapes and offers a selection adapted to all the different noteworthy regions. Chic luggage for city trips, all terrain luggage for sports holidays or waterproof luggage for surfing sports, find the
suitcase
,
the travel bag and the backpack
that will best meet your needs!
DELSEY IS OPEN TO ALL COUNTRIES!
You requested it and we listened: DELSEY Paris now delivers to almost 200 countries. Wherever you are, your DELSEY bags will come to you!
Shop now